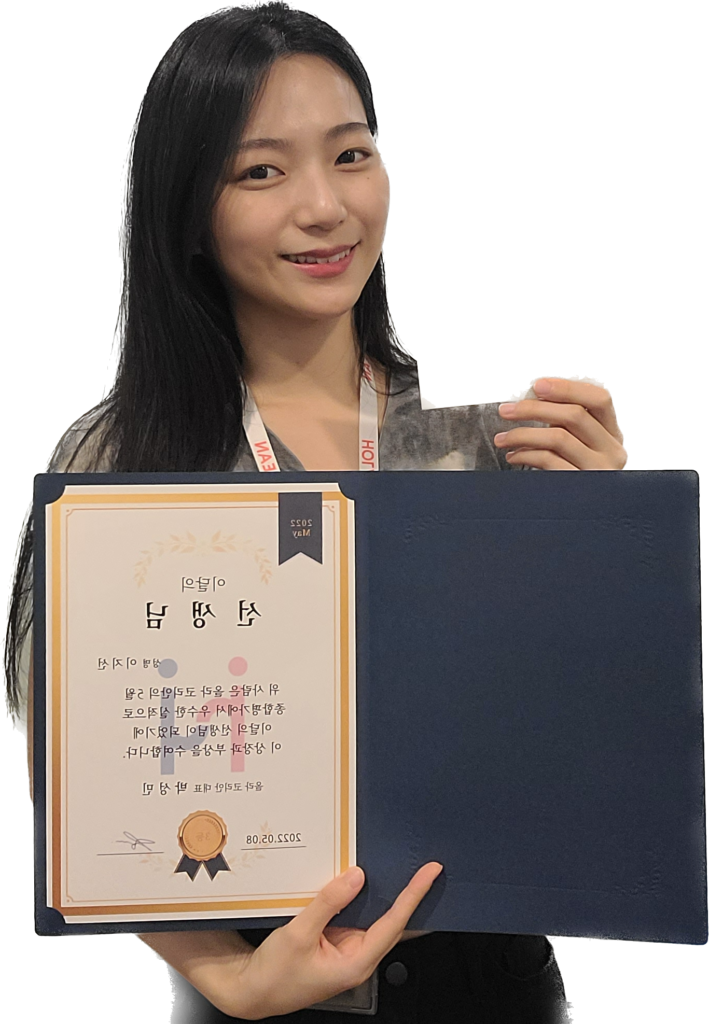 Hello everyone,
It's great to meet you all! My name is Mino, and I'm from HOLA KOREAN.
Learning a new language is like embarking on a journey. Just as you plan your trip before setting off, you need to assess your current level, goals, and available study time before diving into language learning. By doing so, you can make a proper plan and achieve your objectives.
So, why not join me on a Korean language journey? Together, we'll make a plan that works for you and embark on an exciting and rewarding adventure! 😀
<Korean teacher, 2017 – present>
- Number & Nationalities of students
While preferring a comfortable relationship with students, I have a style of approaching classes logically.
[Jessica – U.S.A]
Learning with Mino has been a great experience for me. I get very nervous when learning a new language and my teacher has been very patient and understanding. He has also been great at changing the pace and content of the class to fit my needs. I don't feel rushed or stressed while in class. I definitely feel like this is a safe space for people to learn in!
[Tiffany – U.K.]
Hola Korean has exceeded my expectations. I would recommend this service to anyone who wants to learn Korean. I was able to build my confidence and can now speak comfortably with anyone. I really appreciate that a specific curriculum is made for each student and your needs are really taken into consideration.