This course is for the people who are planning to take TOPIK test.
<TOPIK 1 & 2>
Test  Of  Proficiency  In  Korean
STEP 1:
Consultation
It is very important to identify where in your skills you are lacking, before starting your class. Your instructor will help you to figure out what you most need help during your consultation.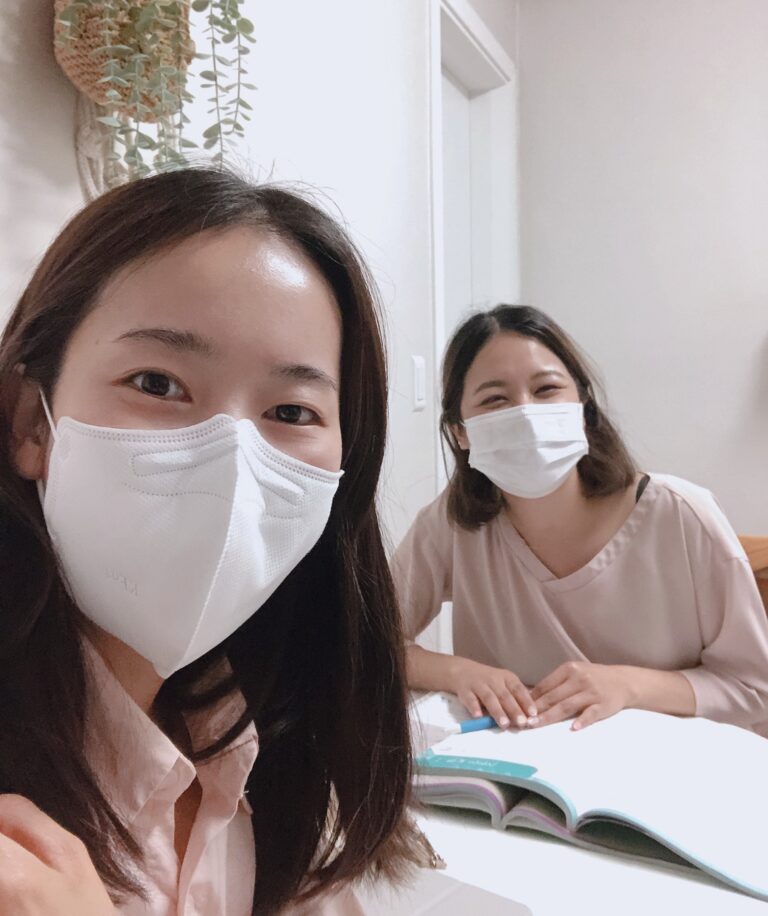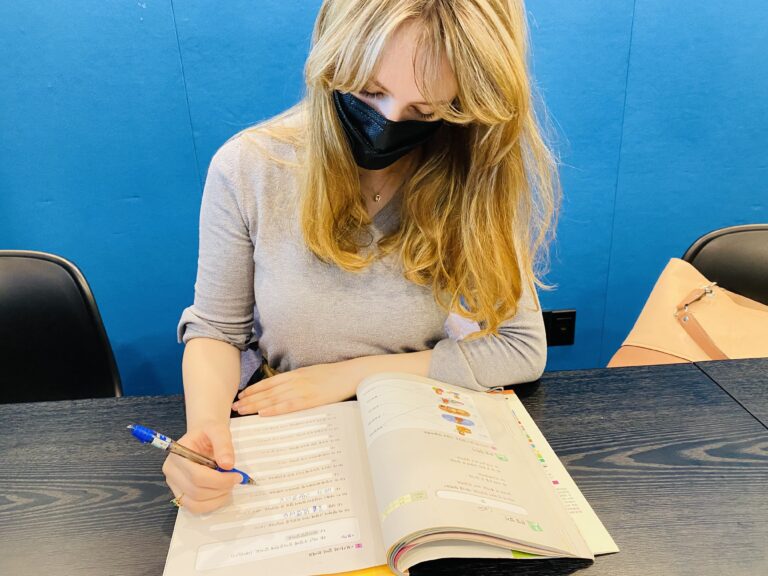 STEP 2:
Make strategies 
Your Hola Korean instructor will guide you through the best route to achieve your goals, and come up with a game plan to help you increase your test scores.
STEP 3:
Intensive Practice
You will practice repeating patterns that occur in TOPIK tests, so that your choices become second nature.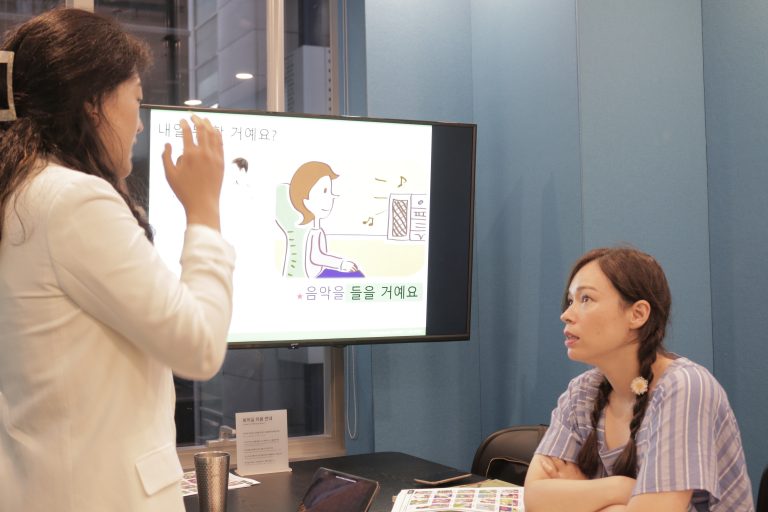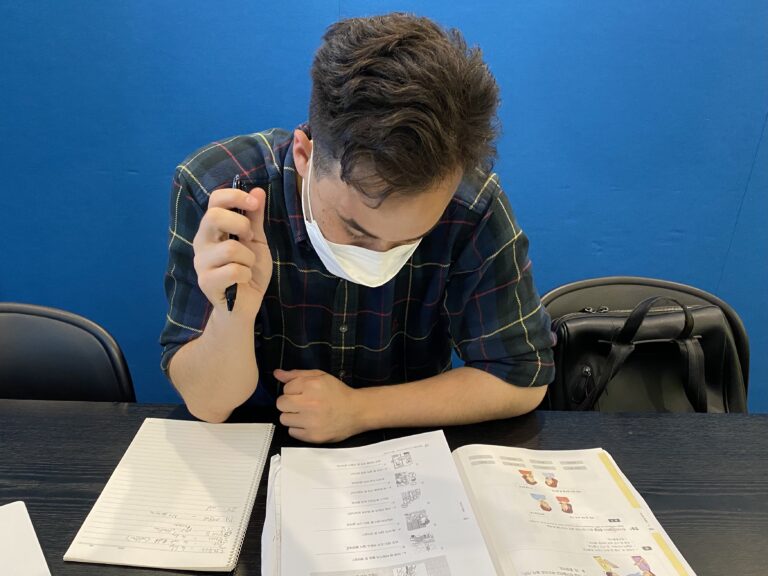 STEP 4:
Mock exam
We will have you take a mock test in a similar environment as the actual Topik test.
👇 Book your orientation (1 minute)
👇 Check 2024 EARLY BIRD Promotion!
Learn more about another course