In order to be fluent in Korean.
STEP 1:
Consultation
If you want to speak Korean like a native speaker, you have to fix even the smallest details.
Meet our professional instructors to discuss what you are lacking, and become as native as possible.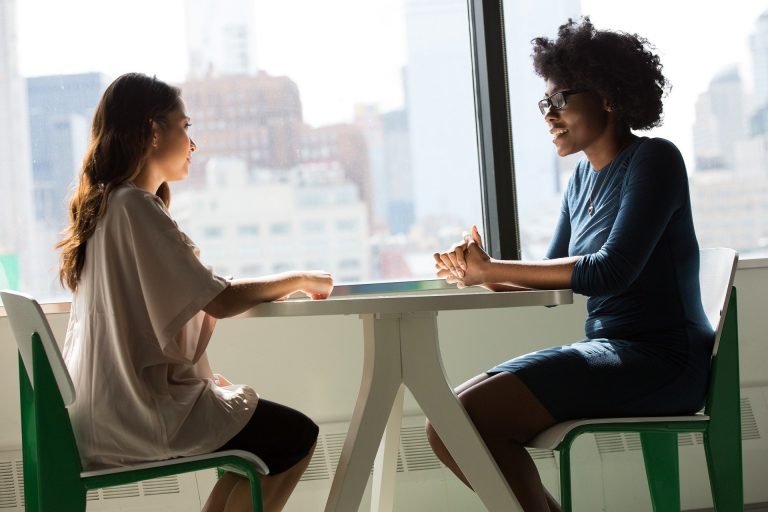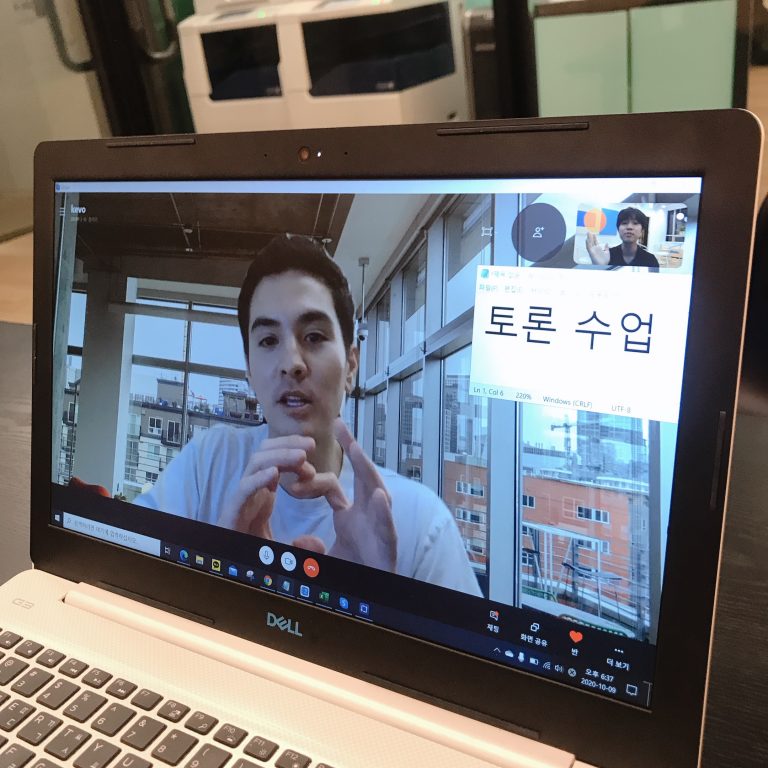 STEP 2:
Debating
Practice discussing unfamiliar topics with your instructor, and learn how to deliver your arguments naturally in Korean.
STEP 3:
Translating
Are you still nervous when you translate or interpret in front of other people? Learn simple but accurate translation & interpretation skills from our special instructors.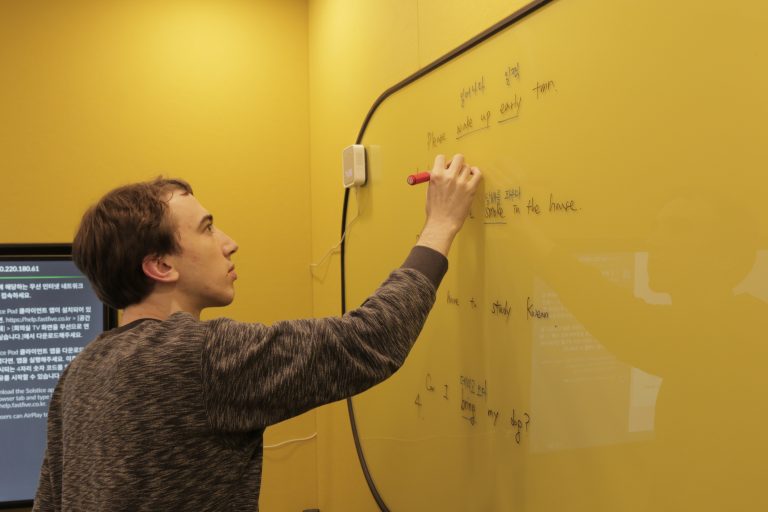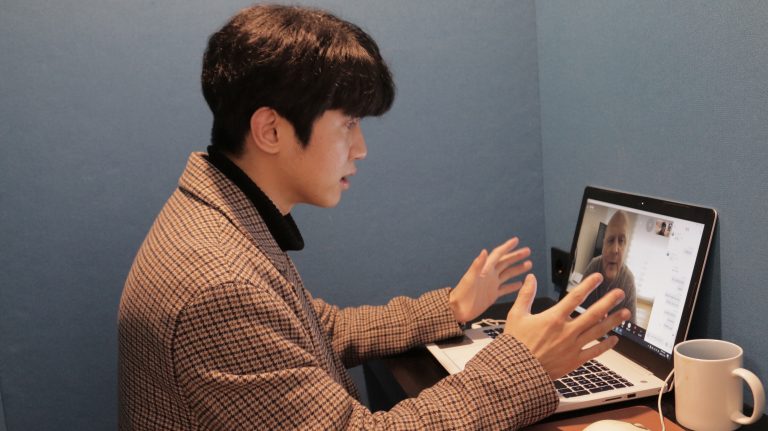 STEP 4:
Pronunciation
& Accent
No more foreign pronunciation!
Your instructor will teach you how to pronounce each word like a Korean native speaker!
👇 Book your orientation (1 minute)
👇 Check 2024 EARLY BIRD Promotion!
Learn more about another course