This course is aimed at startups, embassies and corporations that want to enhance their employee's ability in Korean and globalizing their communication.
Corporate classes are completely adjustable with curriculum, time, location and can be further customized to fit your budget.
STEP 1:
Consultation
Let's sit down and have a meeting about what your needs are, and what we can provide to you. Here you can let us know any special requests and also, we will create a price plan and contract.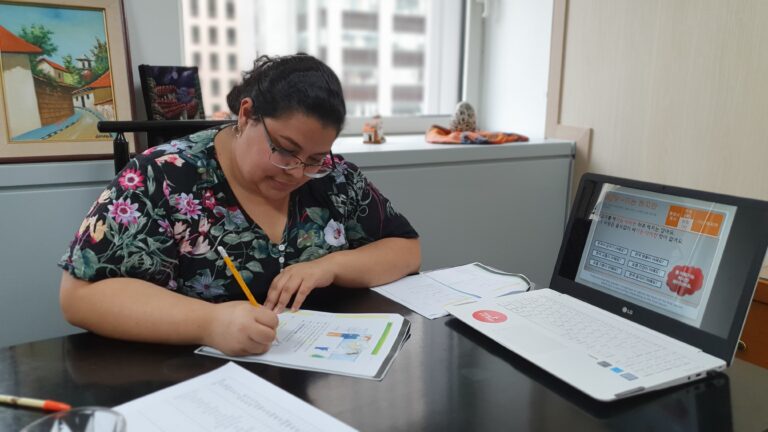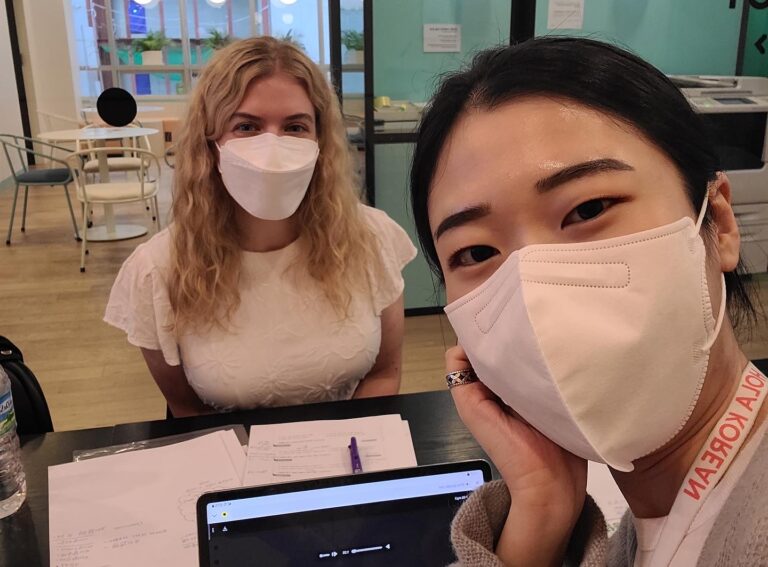 STEP 2:
Customization
Based on previous consulting, we will select the instructor who best fits your needs and our B2B team will provide an optimized curriculum for your company.
STEP 3:
Situation-based
Learning
There are various situations you need to know in the Korean business world. Some of the things you will learn include but are not limited to business meetings, phone calls, presentations, and other situations at work with your instructor.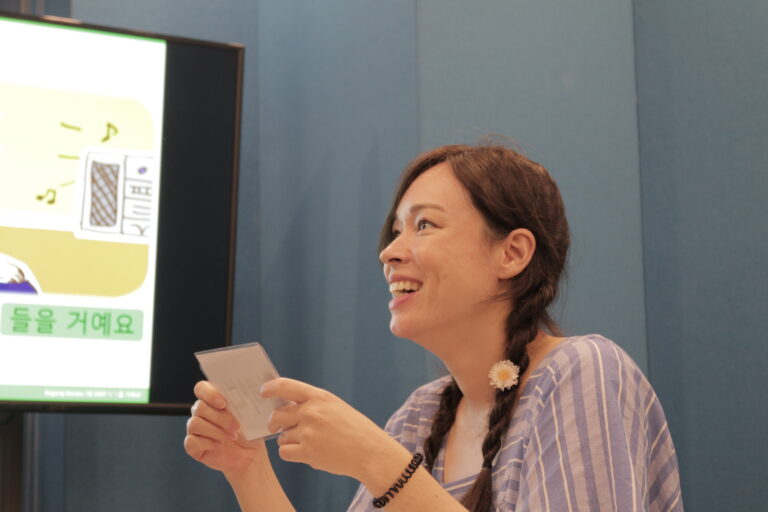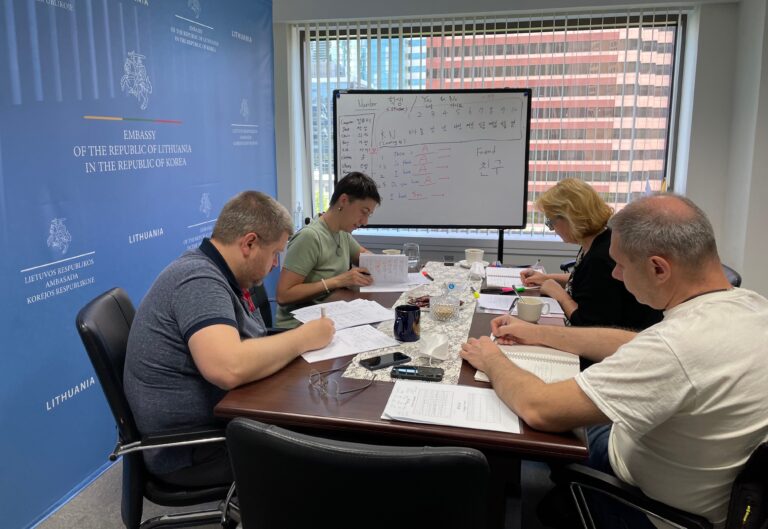 STEP 4:
Korean Business manner & Culture
It is very important to understand Korean business mannerisms, etiquette, and learn many business terms. Your instructor will also teach you how to converse with your colleagues in the most natural way.
STEP 5:
Review & Test
After completing your group class, all students will take Hola Korean's test to ensure you have a complete understanding of what you've learned.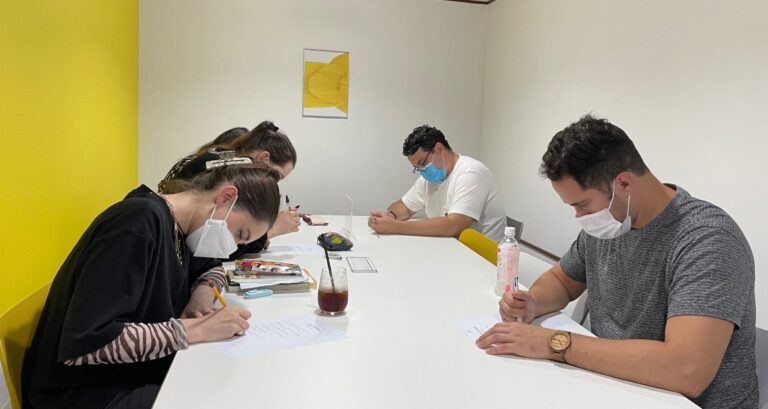 Q.
What's the difference between 'Business class' and 'Corporate courses'?
A.
Corporate courses are designed for organizations that want to open Korean language classes for their employees.

While Business class is for small groups and individuals who want to specialize in Korean pertaining to business. In other words, the content may be similar, but location needs, pricing, and contract as well as additional flexibility which is added to corporate courses distinguish it from our business class.
If you want to check Another courses