<Level 1 ~ 6>
This course is for the people who are not concerned about learning academic Korean, but rather communicating with friends and locals.
We will focus on conversational Korean.
STEP 1:
Orientation
During your orientation, Your instructor will identify your learning objectives and check your Korean language skills. They will also explain briefly all the details about your upcoming classes.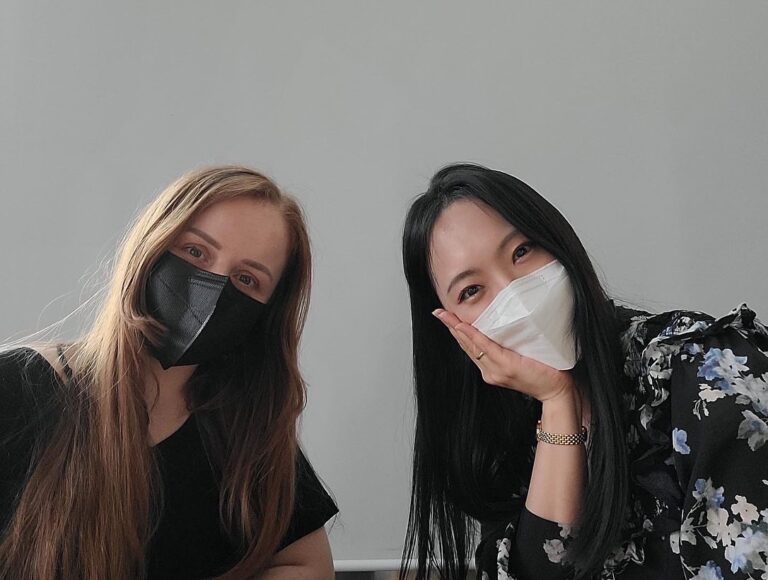 STEP 2:
Class customization
One of the amazing things about HK classes, is that you can customize your lessons with variables, such as class time, place, and topics that you would like to learn.
Our company motto is called
3A which stands for,

Any-Time / Any-Where / Any-Topic.
STEP 3:
Class notes
At the end of each class, you will receive class notes from your instructor. Your class notes will contain all the information you have learned during the class, such as vocabulary, grammar, and errors, what you have learned during your most recent lesson, and a description of what you will learn in your next lesson.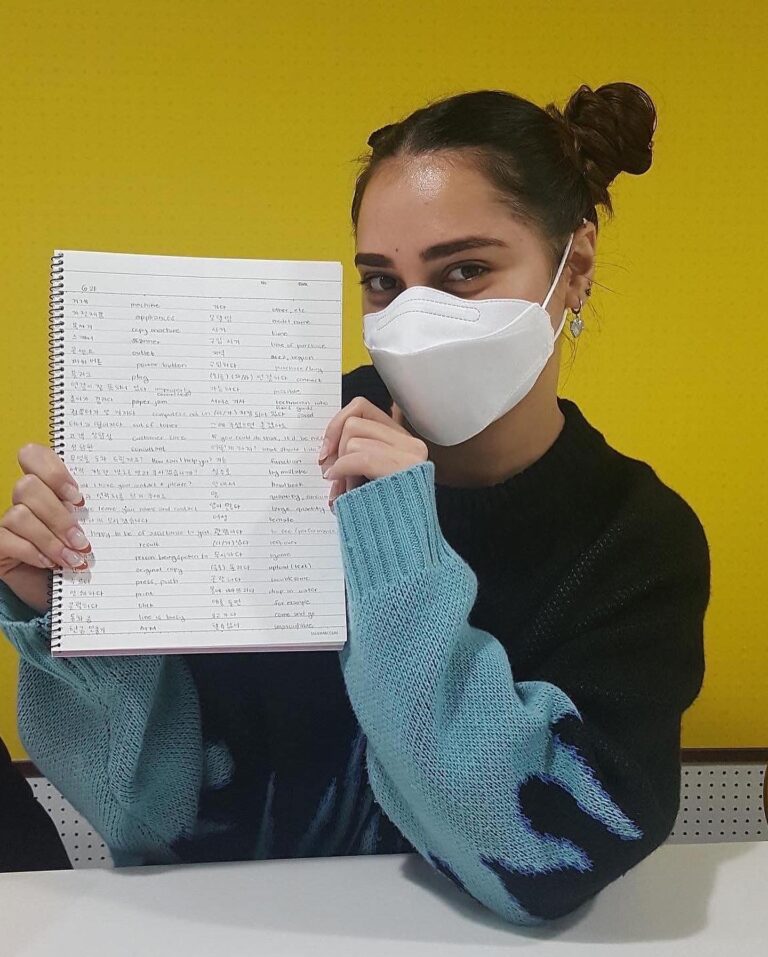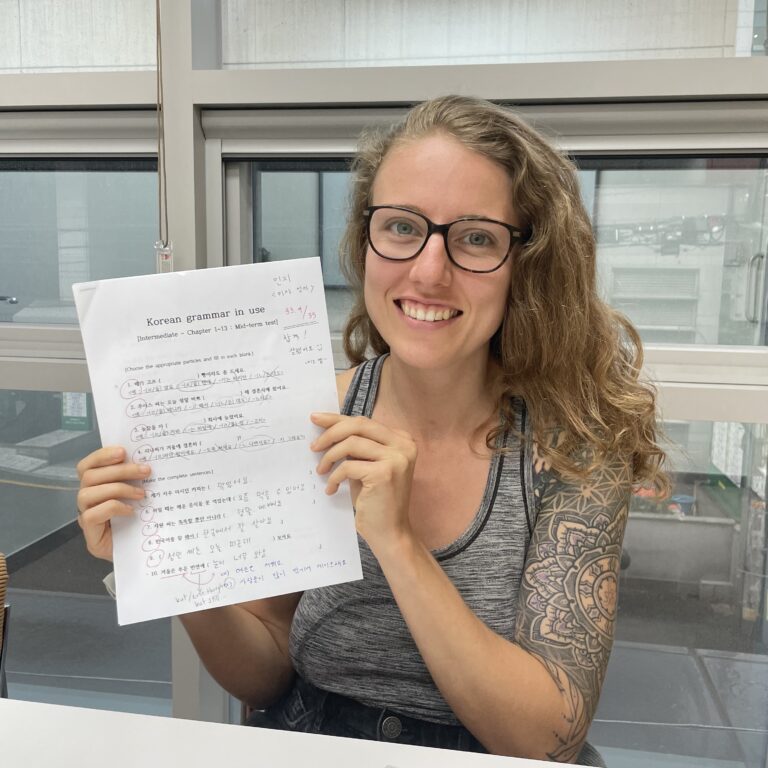 STEP 4:
Level test
After completing each level according to the curriculum set by Hola Korean, you will take a level test to check whether you fully understand the material. If you pass the level test, you will move on to the next level in the Hola Korean curriculum.
👇 Book your orientation (1 minute)
👇 Check 2024 EARLY BIRD Promotion!
If you want to check Another courses