Entrepreneur / People who (will) work for Korean companies
For better understanding of Korean business manners & culture
STEP 1:
Customize
your class
Business culture in Korea varies depending on your position within a company, and the industry you are in. Tell your business background to your instructor, and customize your classes.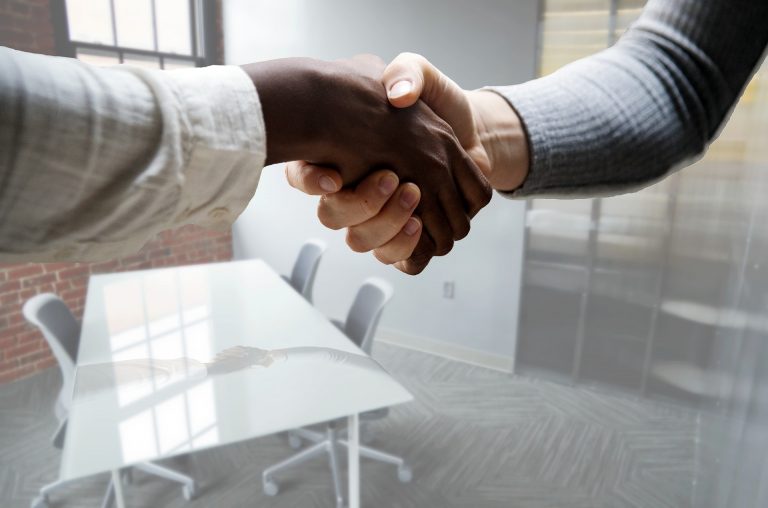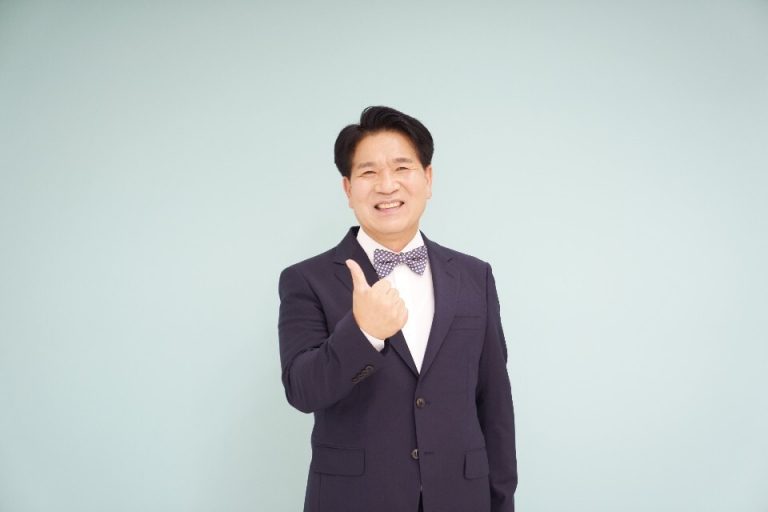 STEP 2:
Special Instructor
Meet our special instructors who have many years of business, and teaching experience in Korea. We have various instructors who have worked in Korean companies, or currently maintain CEO positions.
STEP 3:
Business manner
& Culture
It it very important to understand Korean business mannerisms, etiquette, and learn many business terms. Your instructor will also teach you how to converse with your colleagues in the most natural way.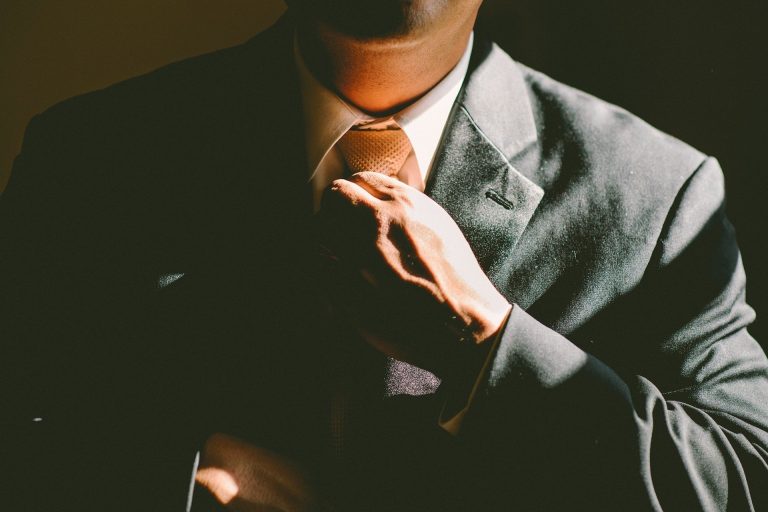 STEP 4:
Role-playing
There are various situations you need to know in the Korean business world. Some of the things you will learn include but are not limited to business meetings, phone calls, presentations, and other situations at work with your instructor.
👇 Book your orientation (1 minute)
👇 Check 2024 EARLY BIRD Promotion!
Learn more about another course